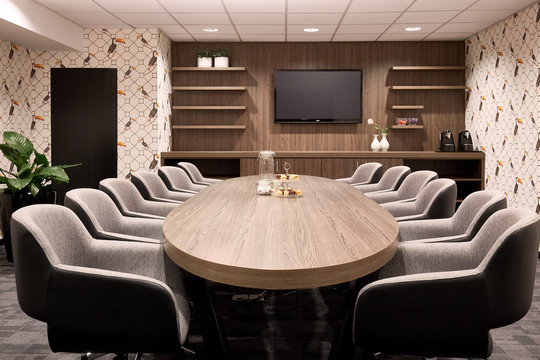 Hotel Nazareth - Gent has 7 multifunctional meeting rooms. For business meetings (meetings, conferences, presentations,...) as well as family occasions (wedding, baby shower, birthday,...) you have come to the right place!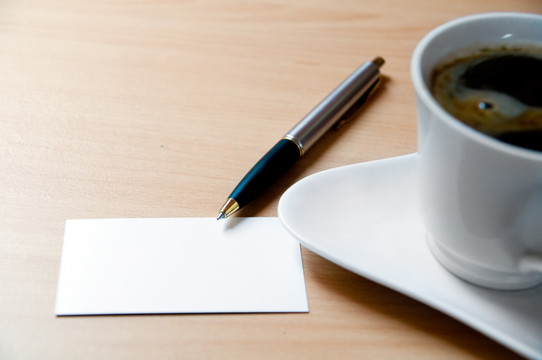 Van der Valk Hotel Nazareth has 7 multifunctional meeting rooms for both large and small events. Thanks to its central location, you are in the right place for your next meeting, company party, birthday party or other celebration.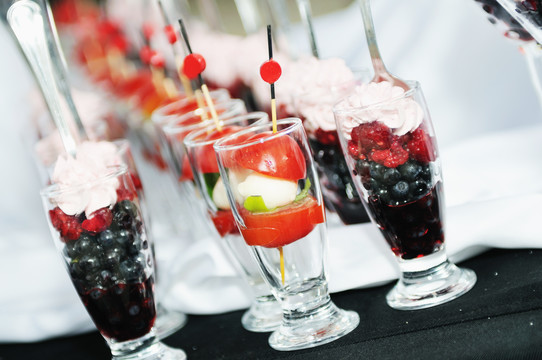 Looking for a suitable location to make your party an unforgettable day? We take care of the complete organization and perfect execution of your event, reception, high tea buffet, walking dinner, staff party or barbecue tailored to your wishes! Attention: these formulas are only possible on request.